This expansion provides the highest quality of sounds and synths similar to what you would find if you purchased a brand new rompler or synth. Our #1 goal was to create a high quality rompler like feel for a fraction of the price. Our factory presets are full of acoustic, warm analog, wavetable, and layered combis that will inspire any musician from any genre.
By now, you should know our work! We create sounds that inspire and that have a very thick and rich analog feel. We are a custom boutique shop that prides itself on the uniqueness of our sounds and the fact that we don't do things like the anyone else. Our Factory presets are a good foundation and starting point for pretty much replacing your hardware romplers with a high quality streaming engine, wavetable and analog synthesis all combined into one synth.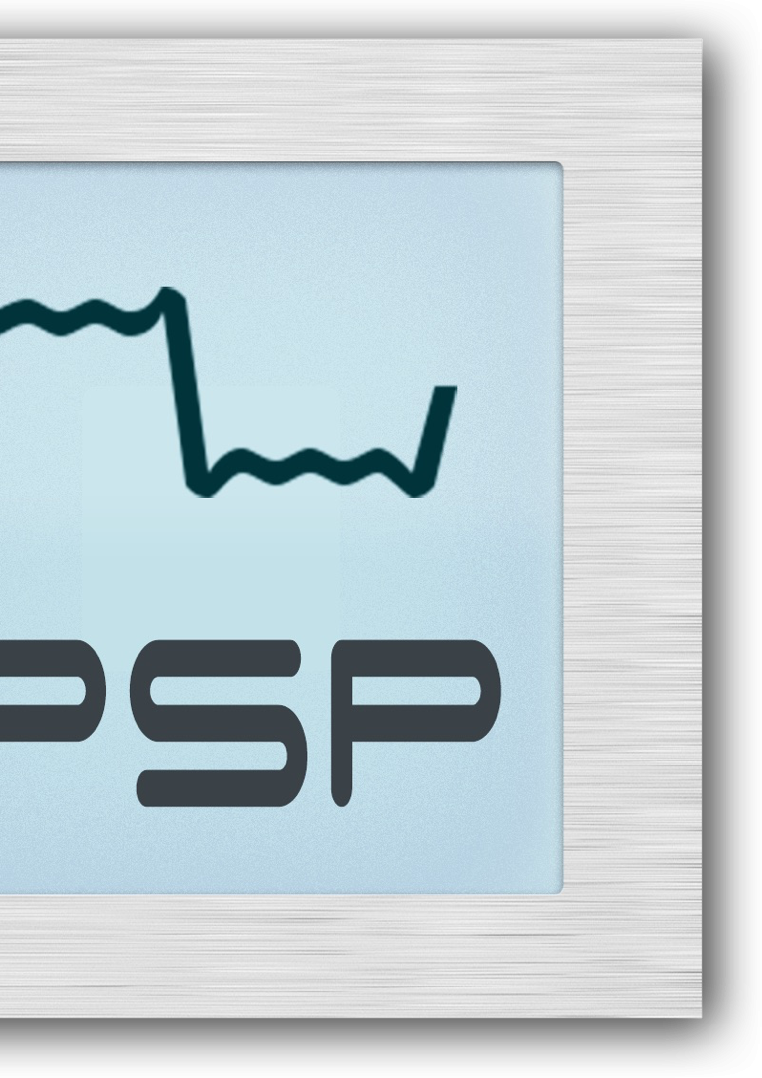 Representing a full range of lush pads, acoustic instruments, articulated woodwinds, and a ton of synth and lead sounds. We have an affinity for old school synths of the 80's and 90's, so listen for your favorite analog synth waves in here as well.
The most notable thing users realize instantly about our sounds is that they are very lush, warm, and analog sounding. This is because of our special recipe of how we prepare our samples and the gear we use. We are not satisfied at all with blan and boring sounds. We specialize on rich, thick, and warm sounds that will inspire you to create.
Here from Our Amazing Musicians