Dyno-My-Piano Expansion Pack
13.65 GB Library (5GB Lossless)

Piezo, Hammer, and Releases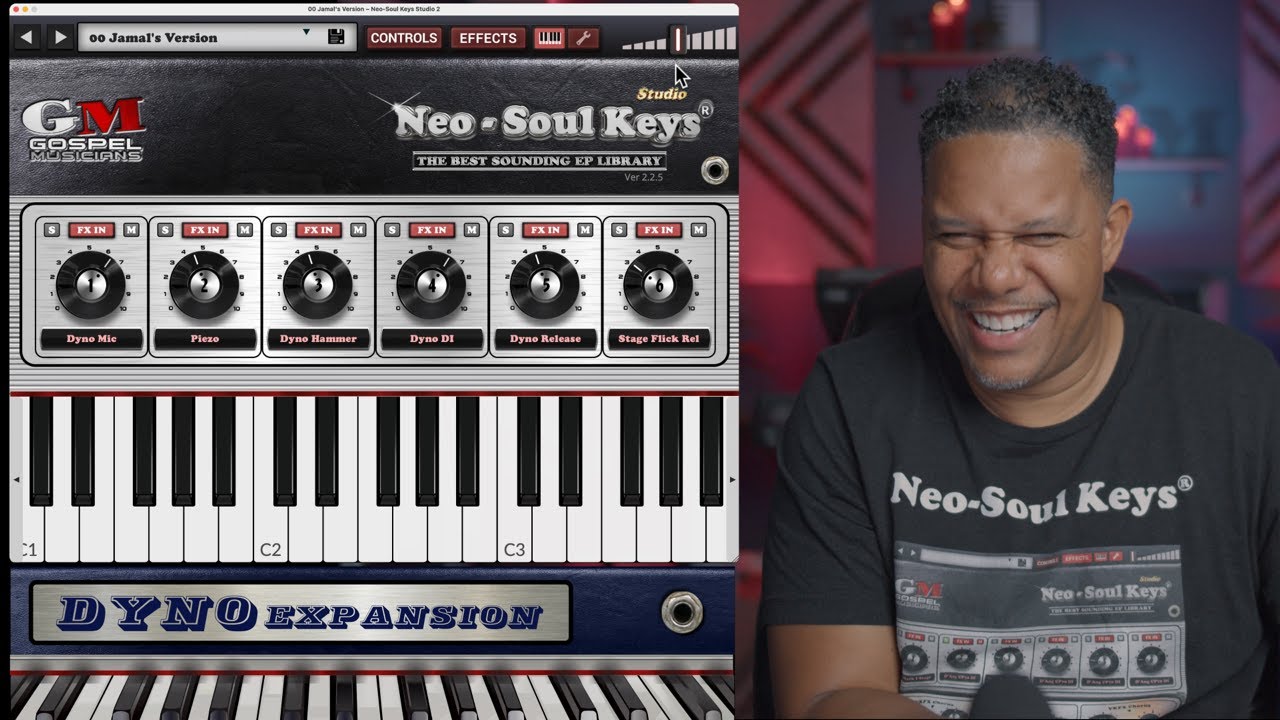 "We Finally Pulled it Off!"
The Dyno piano is probably the hardest EP to sample, but is the most rewarding, because the Dyno EP was specifically designed to bring out all of the nuances, mechanical sounds, and beautiful overtones of an elctro-mechanical piano. We were able to use technology in order to isolate those beautiful mechanics and provide you the most realistic Dyno-My-Piano sound you've ever heard. This is one reason why you don't see many companies sampling this sound. You will thoroughly enjoy playing this one!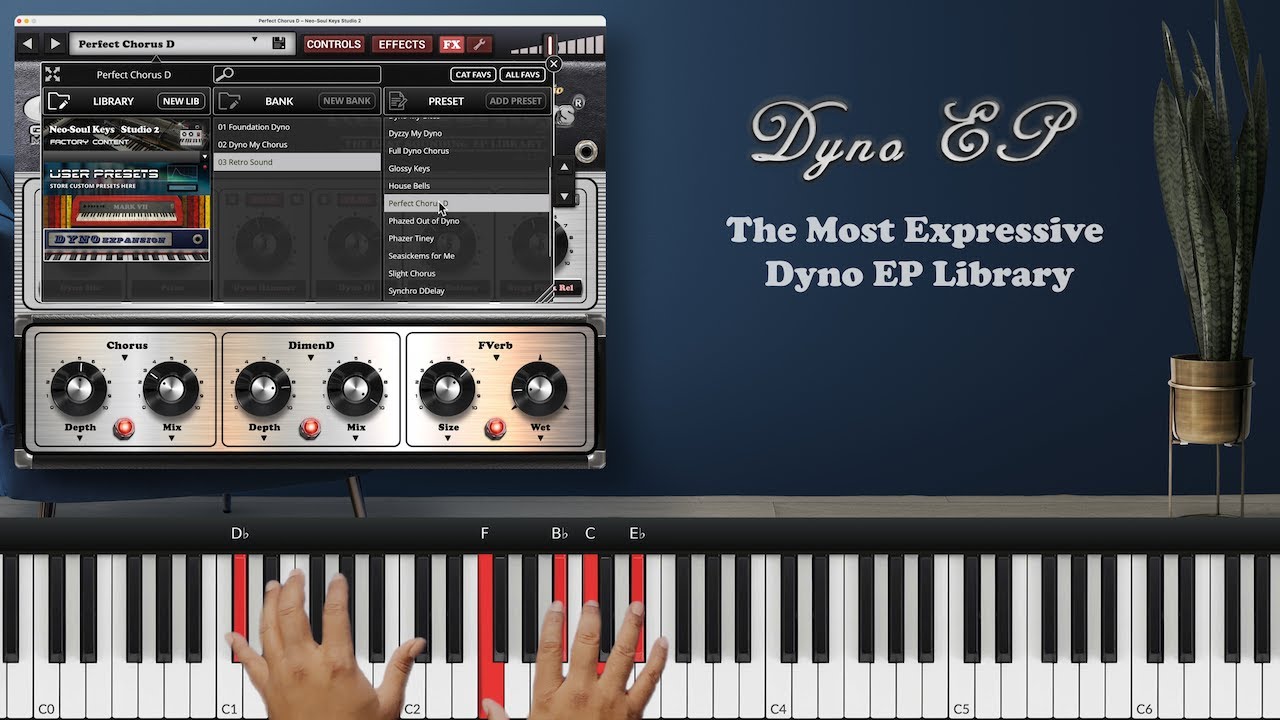 🎁 FREE Retro Patch Update
We went back into the studio and realized that we omitted the most important sound of all and that is the retro Dyno sound. This sound is synonymous with the heightened tines, mids, and highs with a scooped out low-end. This sound brings out the tines a bit more and you will be able to hear it from the demo how beautiful those tines really are. Other vintage gear such as the DX7 try to mimic the tine sound, but this library gives you the REAL sound of what a vintage tine should sound like.
We sampled the Stereo DI and Mic's with up to 26 velocity layers per group. All samples were meticulously edited for extreme detail and accuracy of the actual piano.
We sampled the pickup system of the Dyno, which is the most amazing part to any Dyno. You can isolate the volume and adjust it's parameters individually.
What makes the Dyno so beautiful is those metal sounding tines with a ton of electromechanical variations and noises, which is what people love about the Dyno.
We sampled the release noises with up to 30 velocity layers. We have detailed velocity and decay adjustments in order to craft the release sounds in dramatic detail.
We have two types of analog modeled choruses so that you are able to dial in your exact Dyno-My-Piano sound. We all know that a Dyno sound is nothing without an amazing chorus, so we have you covered.
Our app allows up to 6-sounds at one time. Each sound has dedicated Filter, AMP, and Control parameters. We even have Delay and Random play functions for realistic playability.
Also Sold Separately on the AppStore
Enjoy the same sample-set on your iPhone or iPad by unlocking the expansion in Neo-Soul Keys® Studio 2. The Mic samples are not included and the samples are reduced in size, but you still get 10 velocity laters for the sustain and hammer. We reduced size to fit iOS devices and RAM.
Expansion for Neo-Soul Keys® Studio 2